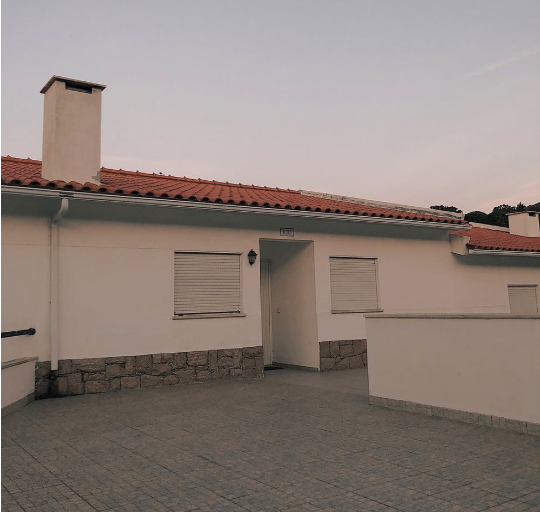 Every homeowner needs a shed at some point in their life. Whether it's for extra storage space or as an extension of your home, there are many reasons to invest in one. But what happens when you need a new roof? Most homeowners don't know how to replace the roof on their own and hire professionals like Langley Roofers to do it for them. We have years of experience repairing and installing roofs on all types of sheds, from small ones that can fit into your backyard or apartment courtyard to large industrial buildings with multiple levels. Our team is skilled in every aspect of construction including carpentry, electrical work, plumbing, etc., so we can handle any job big or small.
If you're looking for the best company around then you should give us a call today at (604) 337-0578.
About Shed Roofing
Shed roofing is the process of installing a roof on shed structures. It can be done with either thin metal panels that are installed by nailing them to the frame, or it may require the installation of cedar shingles and other materials as well.
Different Types of Shed Roofs
The type of shed roof you choose will depend largely on what your goal is for the shed in question. If it's an extension of your home, you'll likely want a standing-seam aluminum shed roof that has been shown to last for about 15 years before needing replacement (although we recommend checking its condition annually). This option does not come cheap but is durable enough that no maintenance needs to be performed while still providing good insulation properties during winter months.
For a more basic shed, you might want to consider a shed roofing material like corrugated metal that is lightweight and easy to install. This shed roofing option, however, doesn't have the same longevity as a standing-seam shed which will require more maintenance over time. Langley Roofers can provide you with both types of shed roofing for your needs.
What are Examples of things Langley Roofers in Langley, BC does?
We specialize in shed roofing, and we do all the work ourselves with professional results every time. There's no need to worry about hiring different contractors for each job on your shed because we can handle it all right here! Here are some of our services:
Shed Repair and Installation

Residential or Industrial Shed installations

Sheet Metal Repairs or Replacements

Wood Rot Restoration, etc.
No matter what type of shed you have, we'll be able to help you out with whatever needs doing.
Benefits of Shed Roofs
A shed roof can add an element of style to your shed and help make it more usable in general. You'll also find that they protect from rain and snow as well as other natural disasters like hurricanes or tornadoes. It's been shown time and again that the right type of shed roofing for your needs will increase not only the lifespan but also the usability and resale value of any given structure.
Hire Langley Roofers Now
Langley Roofers is an expert shed roof installation company in Langley providing service to customers for years. If you're looking for a shed roofing contractor near me, give us a call today at (604) 337-0578! We offer free estimates on all projects so don't hesitate to call us today if you're interested in learning more about what we have to offer! We look forward to hearing from you.