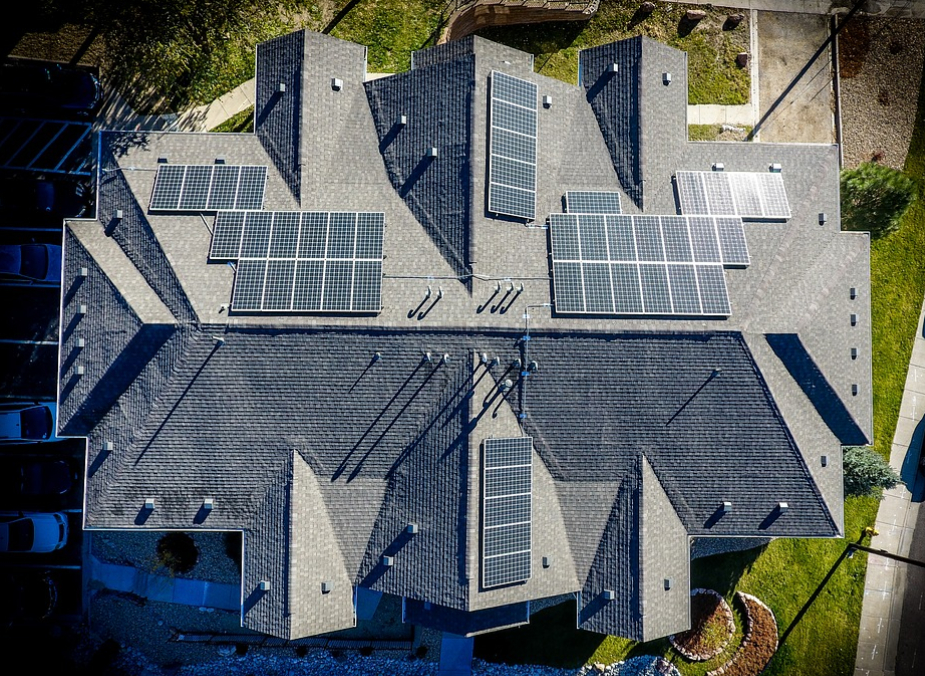 Langley Roofers is a roofing company that has been in the roofing industry for many years. We offer roof installation and repair services, as well as gutter installation. Our roofers are highly skilled and trained to meet your needs. Whether you need a new roof or just want to fix the one you have, Langley Roofers can help! Call (604) 337-0578 now!
Roofing Services in Langley, BC
Langley Roofers is an established company with many years of experience that offers roofing services for homeowners in Langley. Specializing in restorations, repairs, and replacements of roofs, we can provide customers with quality service from the first phone call until we finish our work on-site at your home or business. We pride ourselves on offering excellent customer care throughout every step of the process. Give us a call today to discuss your roofing needs!
Roofers in Langley are needed to make sure your home is safe and sound. We can fix leaky roofs, replace old shingles, repair damaged gutters or chimneys, and more! We will explore the different types of roofing services that you can find for your Langley home.
It's always essential to have a qualified roofer inspect your property before making any major repairs or changes to ensure it meets safety standards. It's also important for homeowners to know what they're getting into when hiring a contractor by reading reviews from previous customers and checking out their credentials beforehand. The last thing you want is an inexperienced professional working on your house! We pride ourselves on customer satisfaction with many years of roofing experience and a customer-first mentality here at our company.
Get A Free Roofing Quote
Langley homeowners have been put on high alert with the recent introduction of hail storms. As a result, Langley Roofers has seen an increase in business and inquiries as people scramble to protect their homes from further damage. With this new opportunity for Langley Roofers, you must contact the best roofing company available to ensure your home is properly protected. Call (604) 337-0578 or fill out the contact form to get a quote from one of our qualified representatives today.
Contact Langley Roofers
Your roof protects your home from the elements, but it's important to keep an eye on it. When you notice a leak or other signs of wear and tear. We offer 24/7 emergency service and are ready to help with any size job!
Arranging a roofing company for your home or business is not something to be taken lightly. It's important that you have someone qualified and experienced in the field on your side so that you know the job will be done right, but it can also help make sure you're getting a fair price with good service. Langley Roofers is one of the best companies and would love to provide their services at an affordable rate for any homeowner who needs them!
Langley Roofers is the best roofing company in Langley. We have been providing high-quality workmanship and customer service for years. You can count on us to always be upfront about what your needs are and how we will accomplish them so that you never have any doubt about the quality of our work. Contact us today at (604) 337-0578.