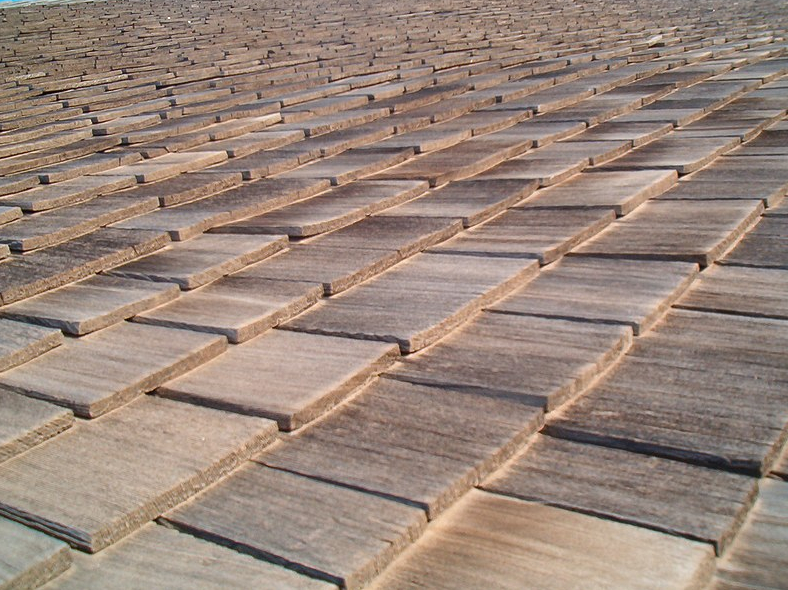 Everyone is always looking for a way to save money, and hiring Langley Roofers for cedar shake roofing is one of the best ways to do so. Cedar Shake roofs are both stylish and durable – lasting up to 50 years. We also provide many different benefits including insulation that keeps your home warmer in the winter and cooler in the summer while reducing energy costs by as much as 30%. There's no need to spend more on an expensive roof when you can have a beautiful one from Langley Roofers at a fraction of the cost! Call us today at (604) 337-0578 for your free estimate.
About Cedar Shake Roof in Langley, BC
Langley Roofers specializes in cedar shakes for residential homes or commercial buildings that need this type of material installed on their property. We have been installing cedar shingle roofs for years so we know what needs to be done when these materials are used.
If you are looking for a durable roof that will stand the test of time, contact us today. We can give you an estimate on what it would cost to have your home's roof replaced with this type of material. With its longevity and durability, our company has seen a lot of success with homeowners using cedar shake roofs. Contact us today if you want to learn more about this service.
Advantages of Cedar Shake Roof
There are several advantages of a cedar shake roof which include its
Durability – Cedar shake roofing can last up to 50 years which is a long-term investment.
Style -Scenic roofs come in many different styles and colors so you are sure to find the perfect match for your home's exterior design.
Insulation Properties – Cedar shake roofs have excellent insulation properties that help keep homes warm during winter months and cool during summer, saving an average of 30 percent on energy costs. This reduces heating bills by up to 60 percent. It also provides solar shading through overhang or eaves installation. A cedar shingle roof will help maintain more stable temperatures inside the house year-round. They block out any hot weather from getting into your attic space as well as cold air coming down from above you into your living quarters.
Affordability –  Cedar shake roofs are a cedar shingle roof material that is less expensive than other types, while still being durable and stylish.
Cedar shake roofs are resistant to pests which is a major concern in the cedar shake roofing industry. It also has an R-value of about 30, meaning it will insulate your home better than most other types of roofs available on the market today making cedar shake roofs more energy-efficient as well.
Are cedar shake roofs a fire hazard??
No, cedar shake roofs are not a fire hazard because it does not use any synthetic materials like vinyl or plastic. It is an organic material that will burn much more slowly than other types of roofing materials used today.
How long does it take for installation??
Cedar shake roofs are typically installed in less than a day. However, cedar shingle roofing installation times will vary depending on the size of your house and what type of cedar shakes you have ordered for your property.
Contact Langley Roofers Today
If you are interested in cedar shake roofs in Langley, BC, contact us today at  (604) 337-0578 for more information and to receive a free estimate on installation costs. We offer cedar shingle roofing services that will make your home look great while saving the valuable resources needed for energy consumption inside your house or building. Contact us now!